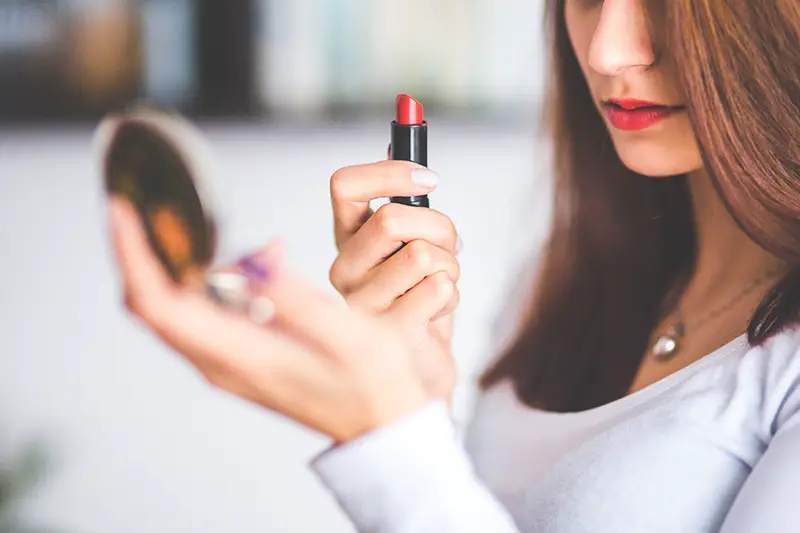 The beauty industry is on the rise all over the globe. This industry is now worth billions, and it is expected to rise in the future. This has led to an increase in competition among the various businesses in this industry. Besides this, the businesses also face the challenge of changing customer behavior. Thus, gone are the days where the beauty business could have relied on traditional marketing to make aware their target audience. Now it is the era of online marketing and only those businesses can survive in the beauty businesses which are making optimum use of this advertising tool.
Beauty online marketing has led to a more interactive and effective way of advertising business products. This has led to the business moving beyond geographical constraints and reaches its target audience globally. But this can only be achieved when businesses devise the right online marketing strategy. These strategies will help in making your business move ahead of the competition. Some of the strategies that one can incorporate in their daily online marketing activities are mentioned below:
Create a community: To build brand advocacy the business needs to build communities of their customers and followers. This can be done via various social media platforms and online discussion forums. The business must work to create a connection of its target audience with the brand. To make a mark in the highly competitive beauty industry there is a strong need for business to find their voice. This is to be achieved by encouraging customers to share their feedback, beauty hacks, inspirations, etc. This will bring more and more prospects to your brand and thus will help in creating strong long-lasting relations.
Add Testimonials: There is no better marketing tool than a happy customer. A good word mouths of for advertising helps your business to improve your sales tremendously. This acts as a positive influence on the prospect thus it is recommended that the business must include their customers' testimonials on their web pages. The prospects will value more other customer experience with the business product thereby the business must include all positive reviews or links to it's to their web page or various social media platforms.
Content Marketing: Content marketing is king in today's time and the business that manages to master it can take up their brand to another level. Content marketing is all about making sure that your current and potential customers get to engage with your brand through distributing all the relevant content. There are various ways the business through which business can do. They might come up with tutorials explaining how to take care of skin or develop a newsletter subscription, creating videos to convey the business message through various platforms, collaborating with beauty influencers, and many more.
Social Listening: Social listening helps the business to know about their online presence by analysing the mentions about the business products, brand, and many more. This will help you to come up with new ways of engaging your customers.
Hence these are some of the tips that can help your beauty business to grow and develop. These strategies will help the business to make its brand presence felt online.